We believe everyone should have options in life, so we provide our customers with solutions that meet their needs in a responsible and transparent way.
Cash Converters is a diverse Group generating revenues from franchising, store operations, personal and vehicle finance.
From its head-office in Perth, Western Australia the Company controls over 600 stores across 15 countries, helping customers meet their financial needs.
ASX:CCV
$0.00
Jan 1 2023 00:00
January 1, 2023 12:00AMPricing delayed 20 minutes
Change
—
52 week high
—
Change%
—
52 week low
—
Focus on meeting the cash needs of a growing, under-serviced market.
Diversified product offering addressing multiple customer segments.
Bespoke technology delivering enhanced customer service.
39 years of operation across multiple cycles and geographies.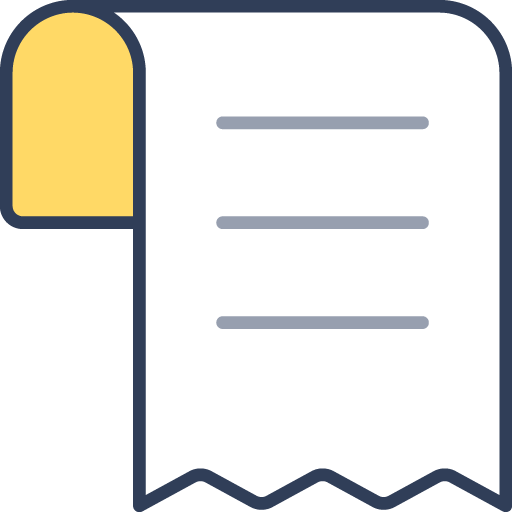 Data-driven decisioning for better customer outcomes.
Global, integrated, multi-channel network.
Growth opportunities in domestic and overseas markets.
Industry-leading NPS through high-quality customer service.
Our Presence
Spread across both hemispheres and multiple time zones, the sun never sets on Cash Converters' store network.